N'aix, the Lifestealer joins us in today's update. He's the one hero capable of hiding inside your own allied heroes and jumping out for a big surprise! In this update you will find various bug fixes, including the infinite wild axes that some of you couldn't resist using while we were gone. We have also made a change that should resolve a lot of the visual bugs and crashes that happen when running fullscreen (and especially when alt-tabbing).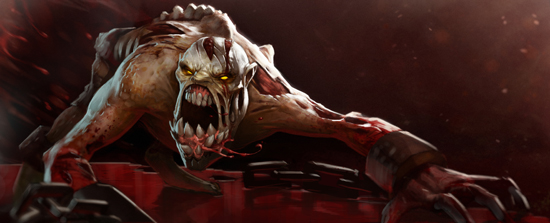 For our international testers, we have added IME support for better text input handling. Please let us know how this is working. We are also ramping up our leaver detection sensitivity, which results in leavers being temporarily placed in a separate matchmaking pool.
If you haven't signed up for Dota 2 yet, its not too late! We are continuing to send invitations out each day at an increasing pace. You need to have a Steam account first and then fill out this survey.
You can find Today's changelog here.